Kate Kligman worked with website development agencies from 2003 to 2007 to produce projects for their clients.
Ripe Digital Entertainment (for Kremsa Design)
Kate developed websites and services for Ripe.tv and Octane.tv, a video on demand network. http://en.wikipedia.org/wiki/Ripe_Digital_Entertainment
BeBop Jeans Website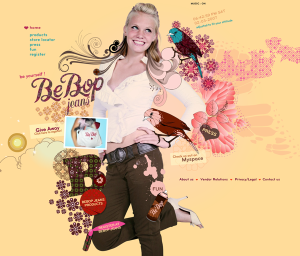 Agency: Kremsa Design
Technology: PHP/MySQL, JavaScript, Rockstar CMS, Flash
Kate worked on the PHP/MySQL back-end for this highly interactive website.
Keep'n It Reel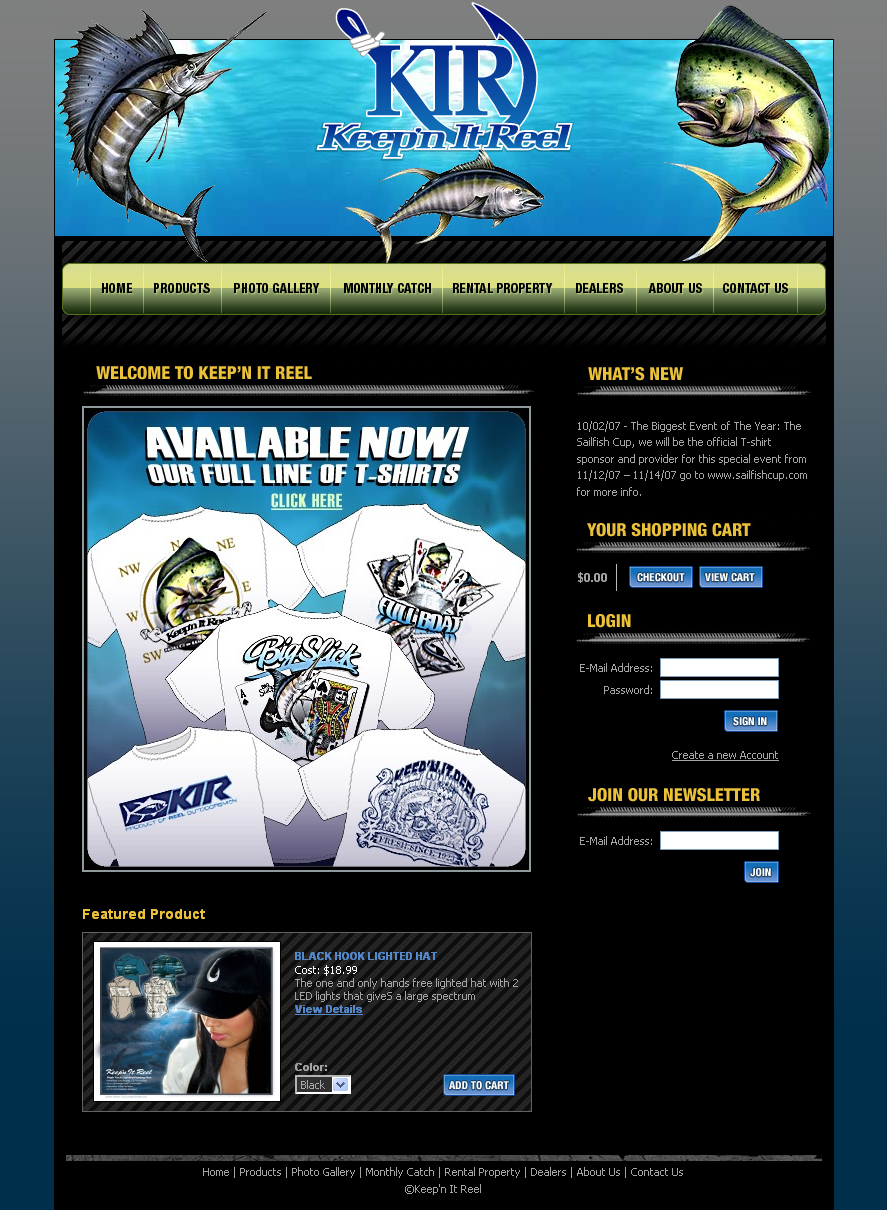 Agency: Digital King
Technology: PHP/MySQL, osCommerce
Kate implemented this ecommerce website, which included a shopping cart, real-estate listing system, image gallery, contact form, and newsletter.
Years Active: 2007 – 2008
CirclePaintBall.com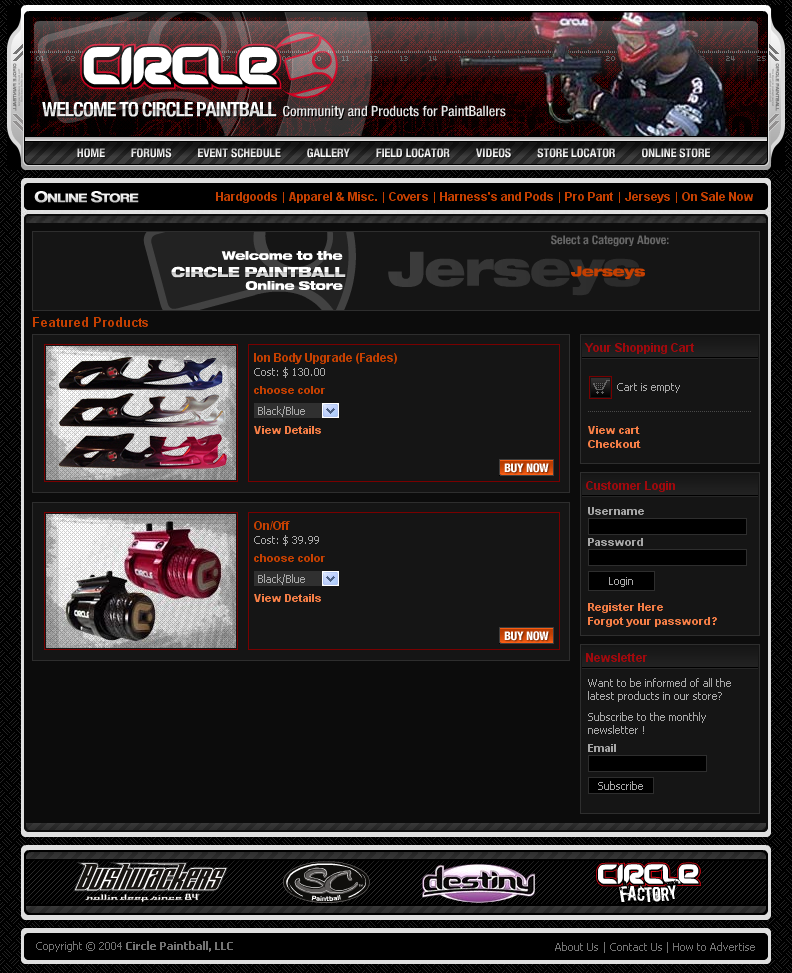 Agency: Digital King
Technology: PHP/MySQL, X-Cart Gold, Invision Powerboard, Flash
Kate implemented this website which included an online store, gallery, physical store locator, video archive, and discussion forum.
MaxGamePlayer.com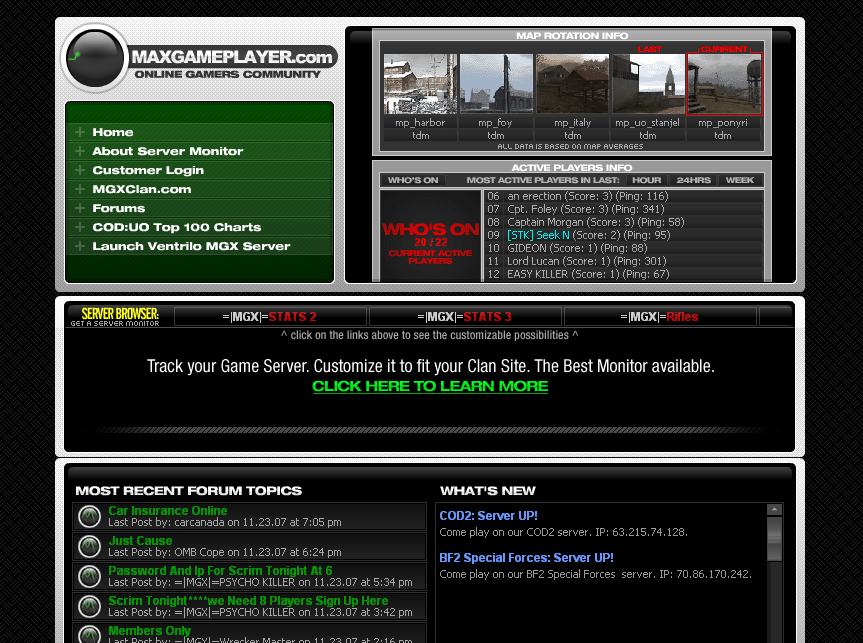 Agency: Digital King
Technology: PHP, MySQL, PostgreSQL, Python, Flash
Kate developed the technology, website, and features for a customizable gaming server monitor system. The monitor could be embedded in any site to show server stats in real time.
VintageCardPrices.com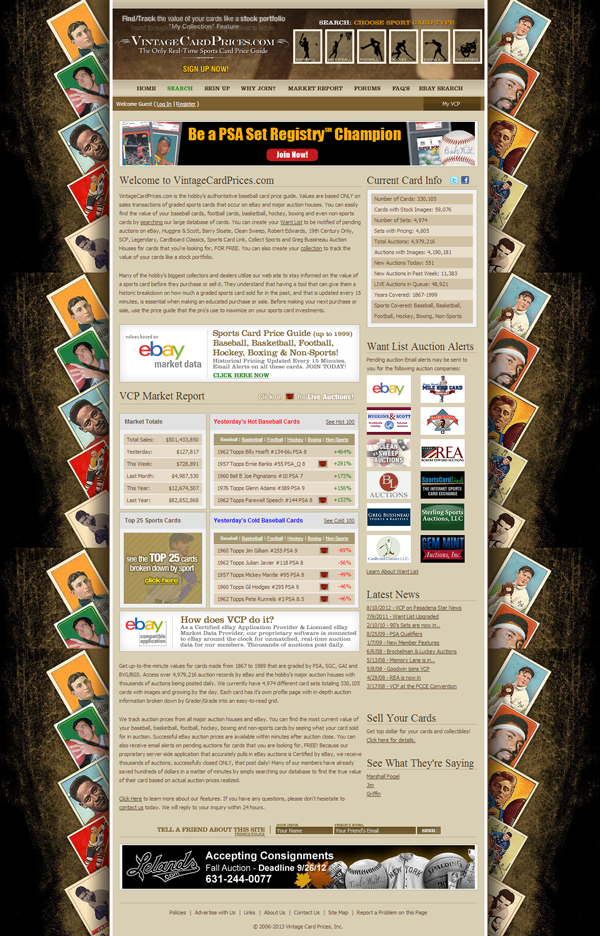 Site: VintageCardPrices.com
Technology: PHP/MySQL, Invision Powerboard (v2/v3), Authorize.net, PayPal IPN
Kate developed core software and features for Vintage Card Prices, a subscription service that covers vintage sports cards from 1867 to 1989.
The website was mentioned in the "What's Popular on eBay?" presentation at the 2007 eBay Developers Conference.
Years Active: 2007 – Present
MaxBoxing.com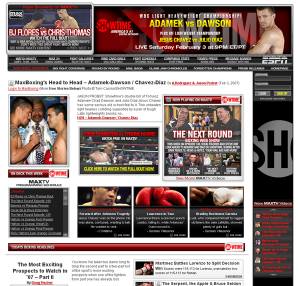 Agency: Digital King
Technology: Classic ASP, MySQL, Flash, Microsoft Access
Kate developed video streaming, content archive, and advertising projects for MaxBoxing.com.