2013 was very much a catch-up year for me. This is a list of my favorite books and games that I discovered in 2013 (some works debuted 2010 – 2012).
Audiobooks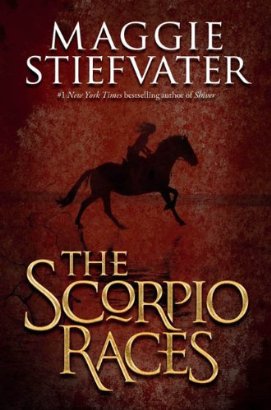 Superb narration and the ending made me cry. Highly recommend.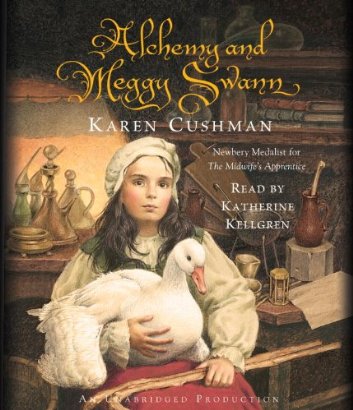 The voice of Meggy Swann reminds me of Ann McCaffrey's early work. The narration is also excellent.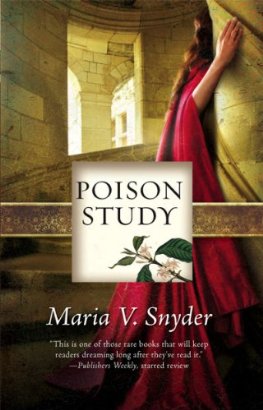 Good narration and the writing has a groove to it. The printed version also reads well.
Small Press / Indie Books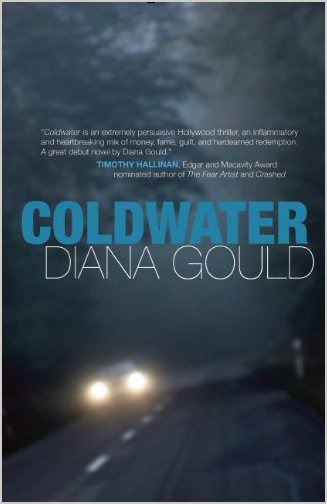 I spent part of the year reading indie titles from NetGalley and Coldwater by Diana Gould really stuck with me. It's a bit more epic than I'm used to in the TV show sense but it's a really good story.
Video Games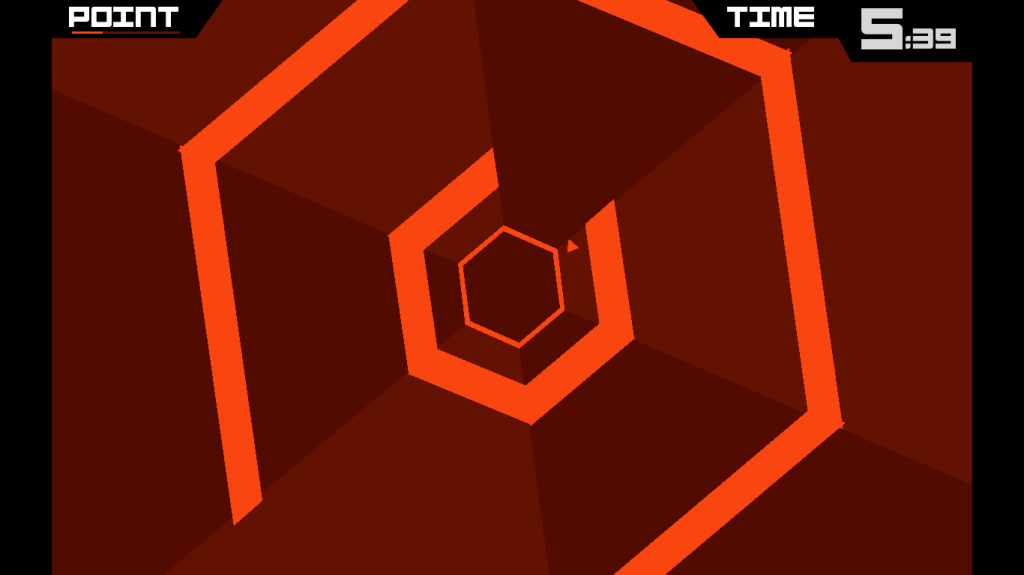 Minimalist retro arcade style action game. Would have eaten ALL the quarters back in the day.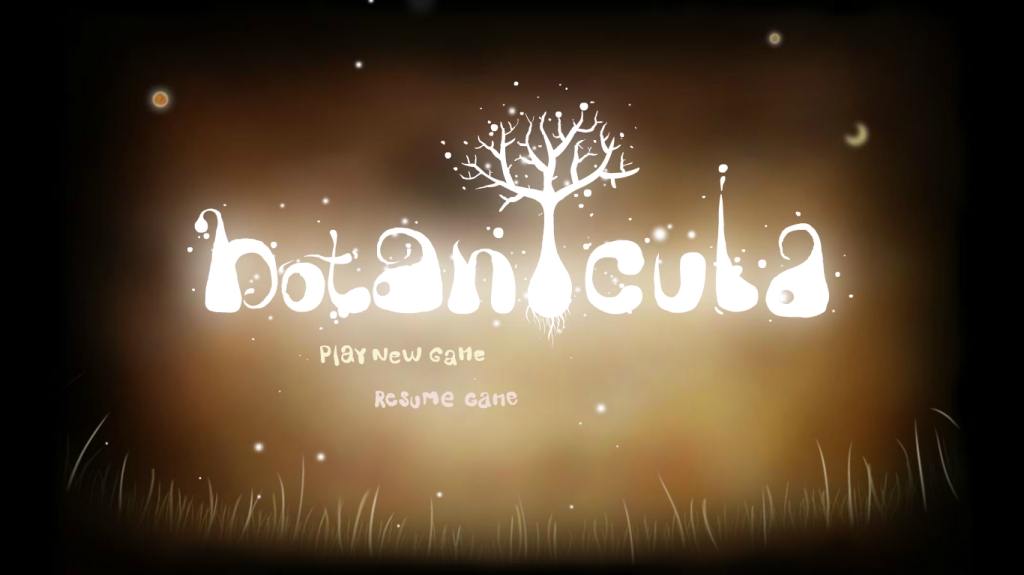 This is the best children's game. Best. The cheerful sound design and elegant beauty make this game special.
Honorable mention 2: Trauma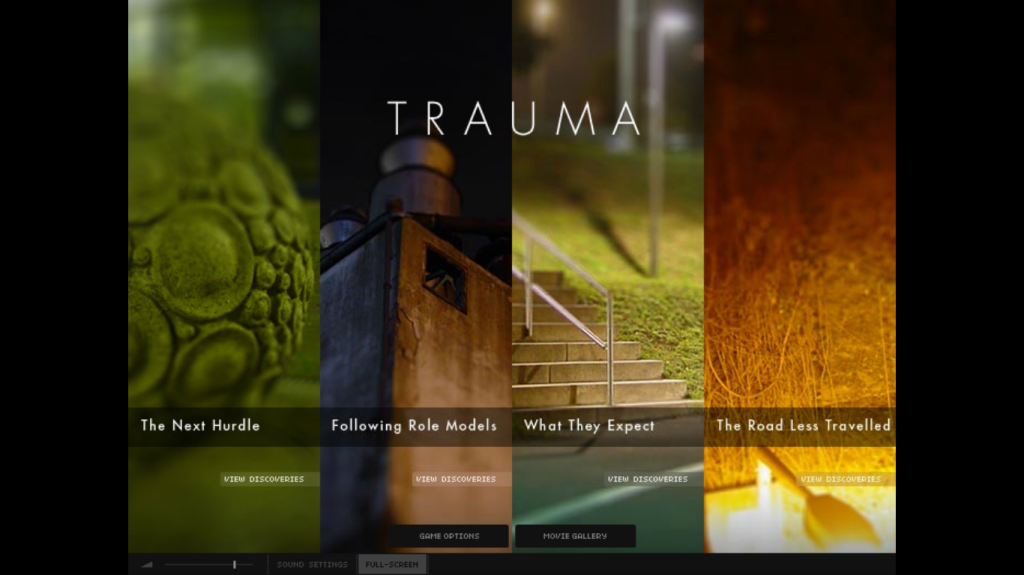 A really different kind of ghost story. Original and spooky point and click adventure puzzle game.