About a year ago I bought a refurbished Dell Inspiron M5030 laptop. The specs on the machine were good, I'd had positive experiences with refurbished Dell's before, and the price was right (aka very low).  I also bought an extended warranty which cost about as much as the machine itself.
My philosophy was that the laptop and warranty were a long term investment. I wasn't nervous about a refurbished machine — I expect laptops to die or have issues within a year or two of purchase. The warranty was a guarantee that I would have a laptop at some future point when it might be more difficult or inconvenient for me to replace one.
Yesterday my laptop failed to start with 7 beeps that indicated a processor failure. I notified Dell immediately and today Dell called to tell me one of their service people would stop by my house tonight to replace the motherboard. Thanks to my foresight a year ago I won't be without my development computer for long. I won't even have to deal with shipping.
My warranty runs out in mid 2015. It's nice to know I'll have this level of service until then.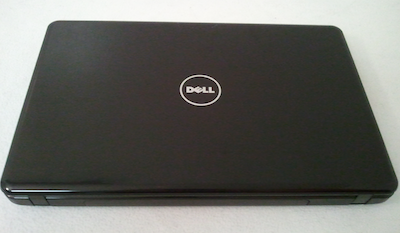 Update: Dell successfully replaced my motherboard and all is now right with the world.